RETROFIT CANADA 
Identity for retrofitting projects to create more energy efficient buildings that plan for the future.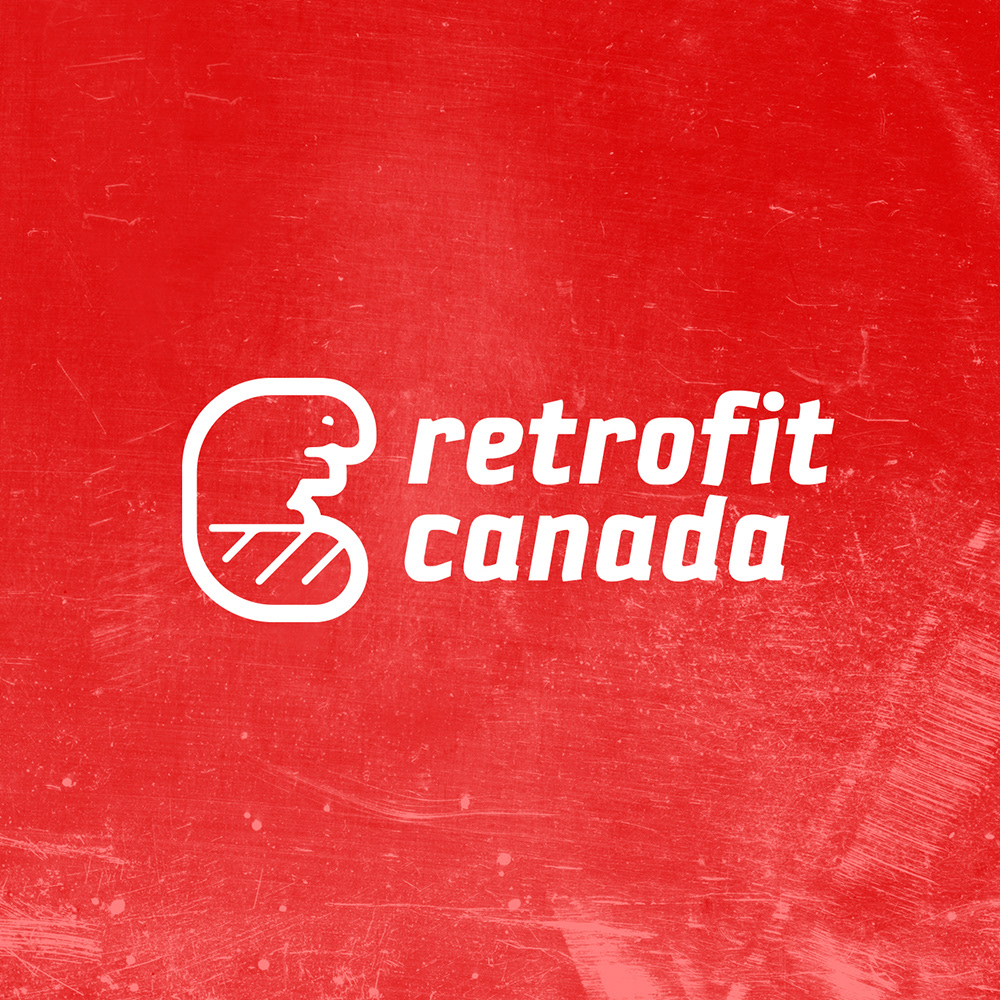 MUTANT FILMS
Identity for an independent Canadian film production company.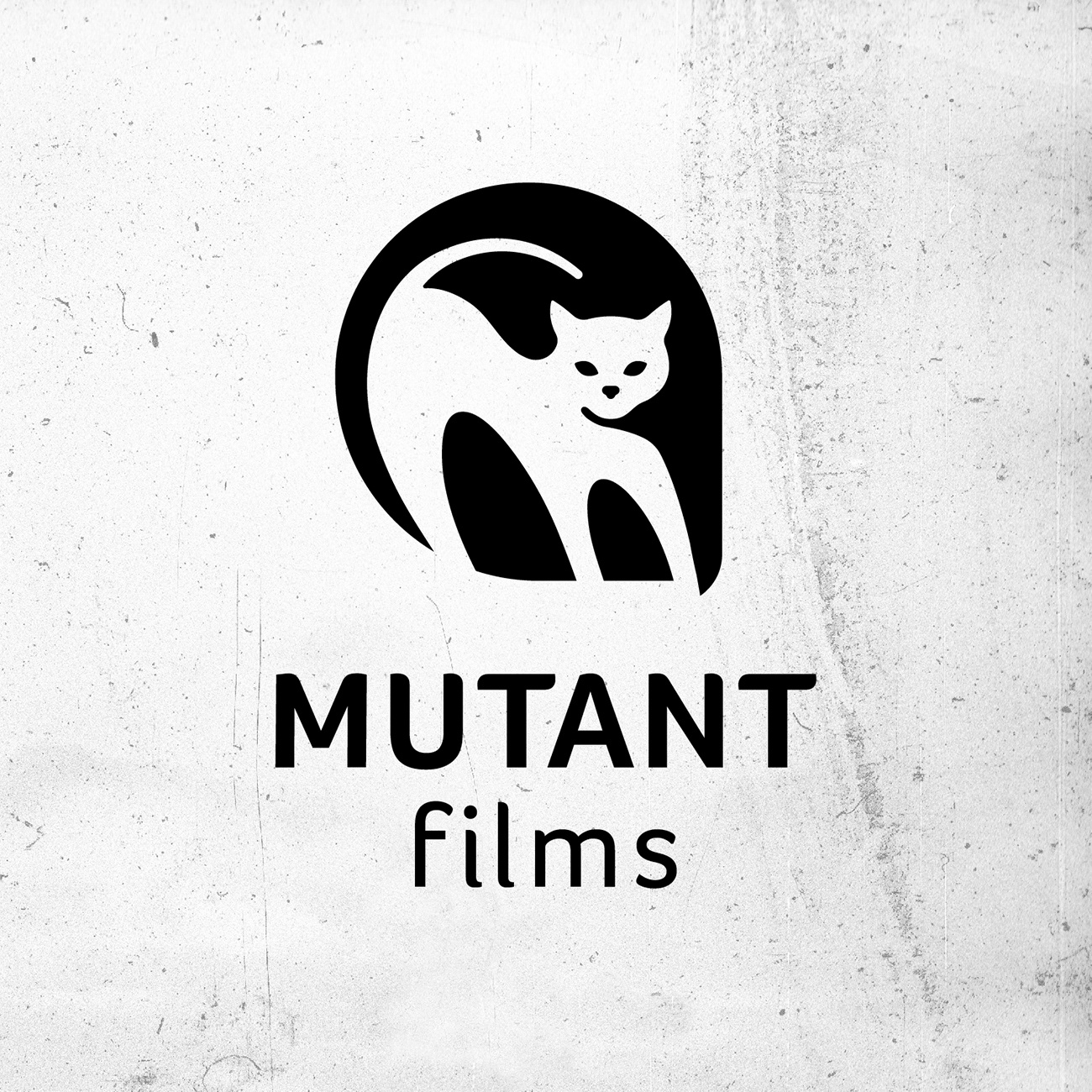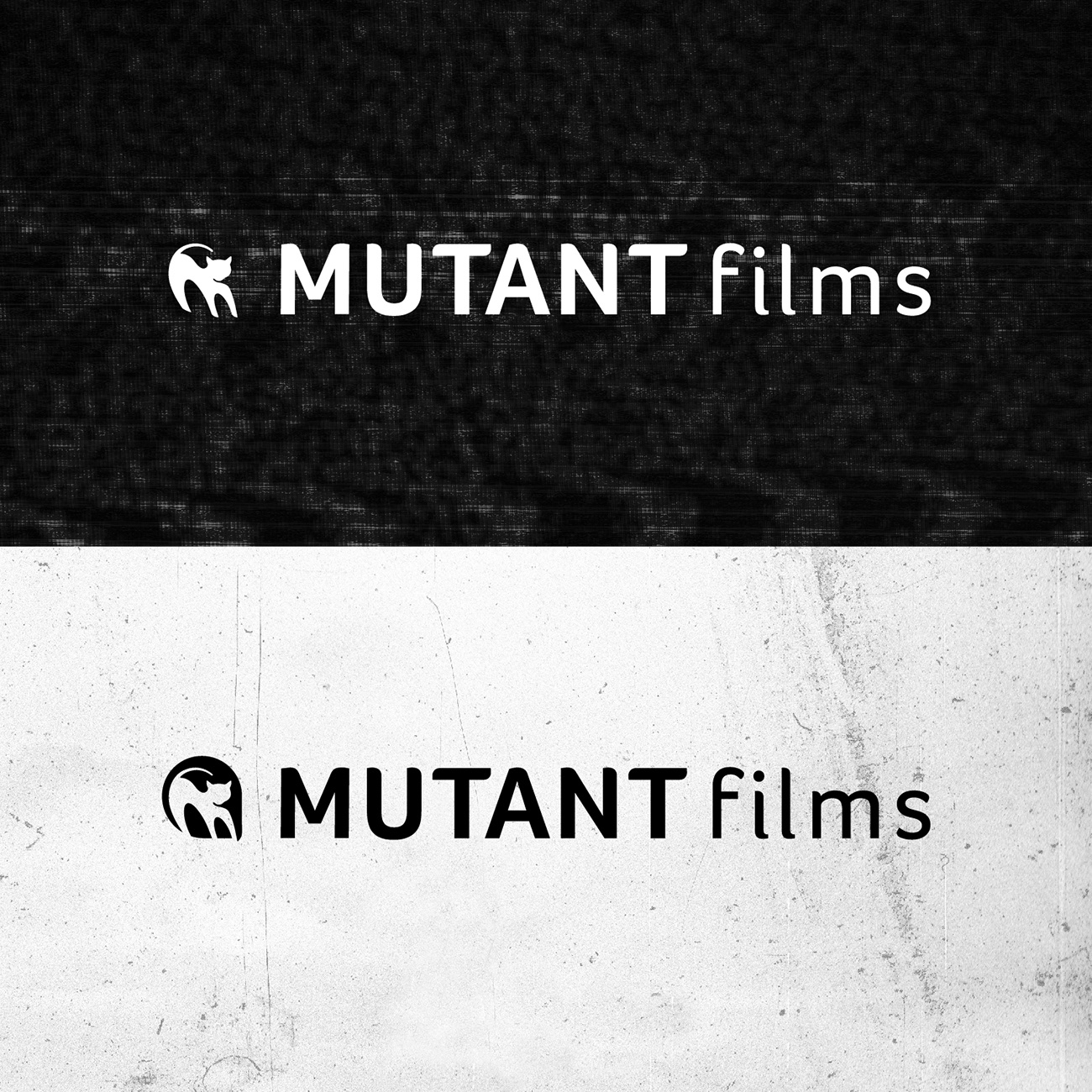 HEADWALL ENGINEERING
Identity for an engineering, industrial design, and drafting business based in Jasper.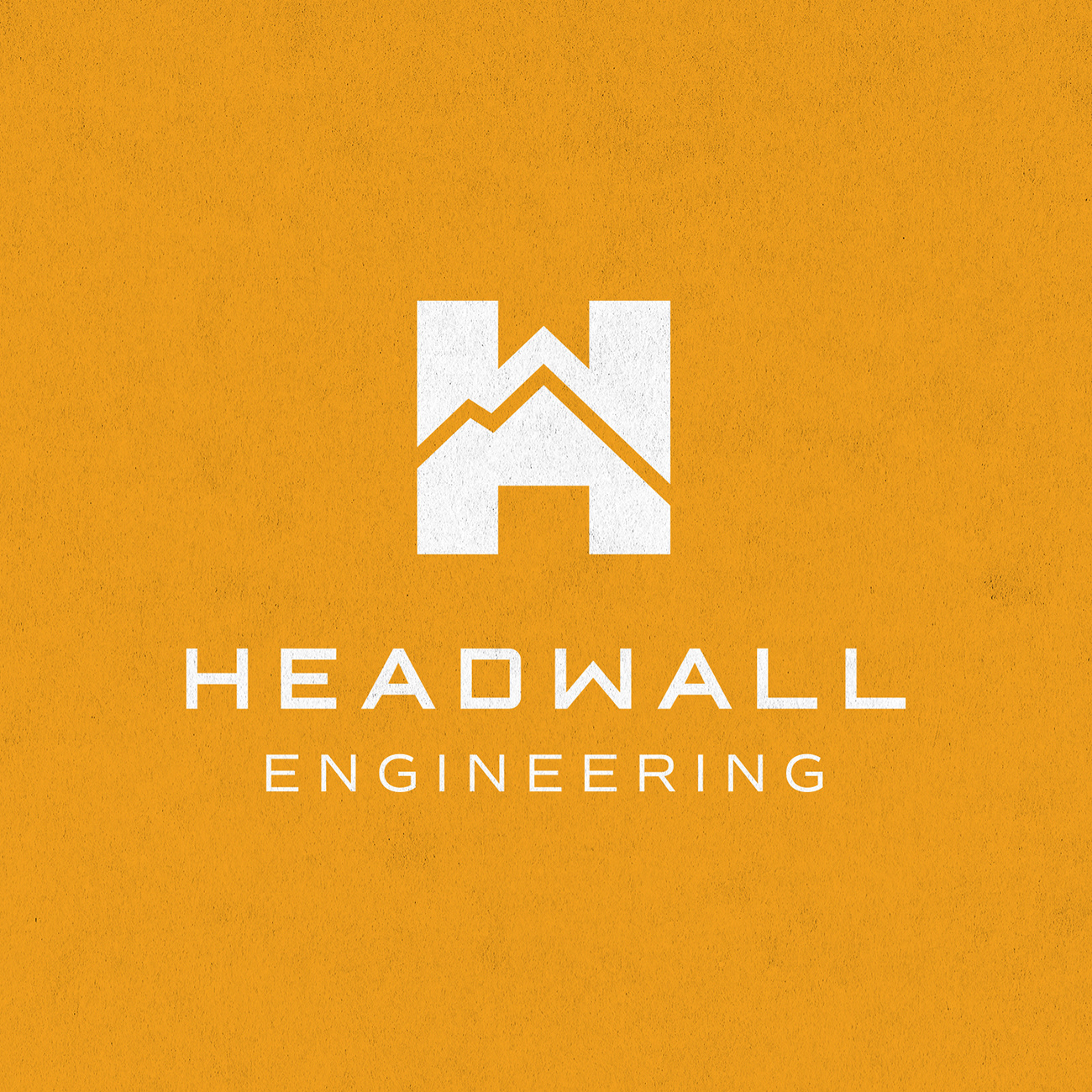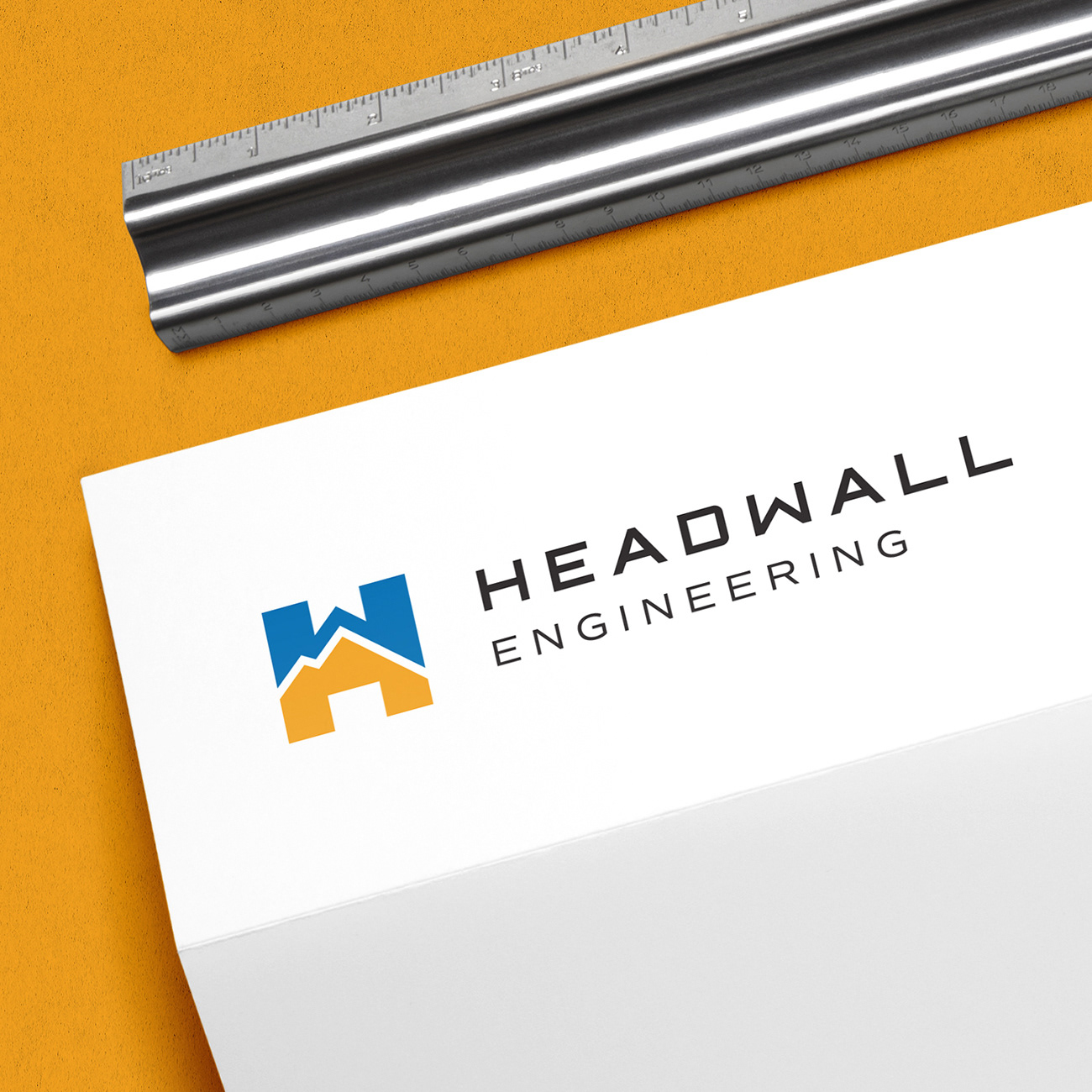 UNIVERSITY OF ALBERTA PRESS
Identity for the UofA's publishing house focused on academic and scholarly publishing.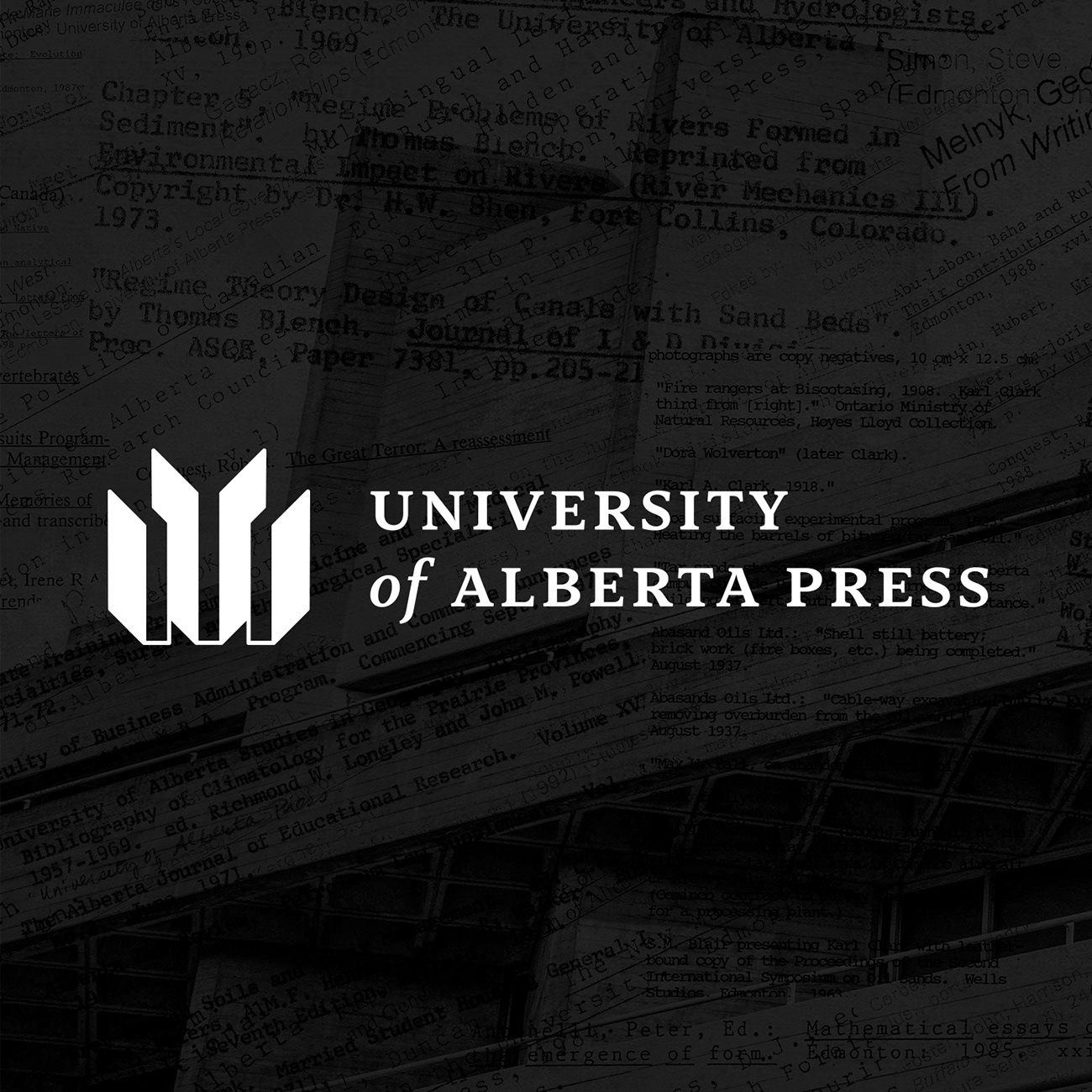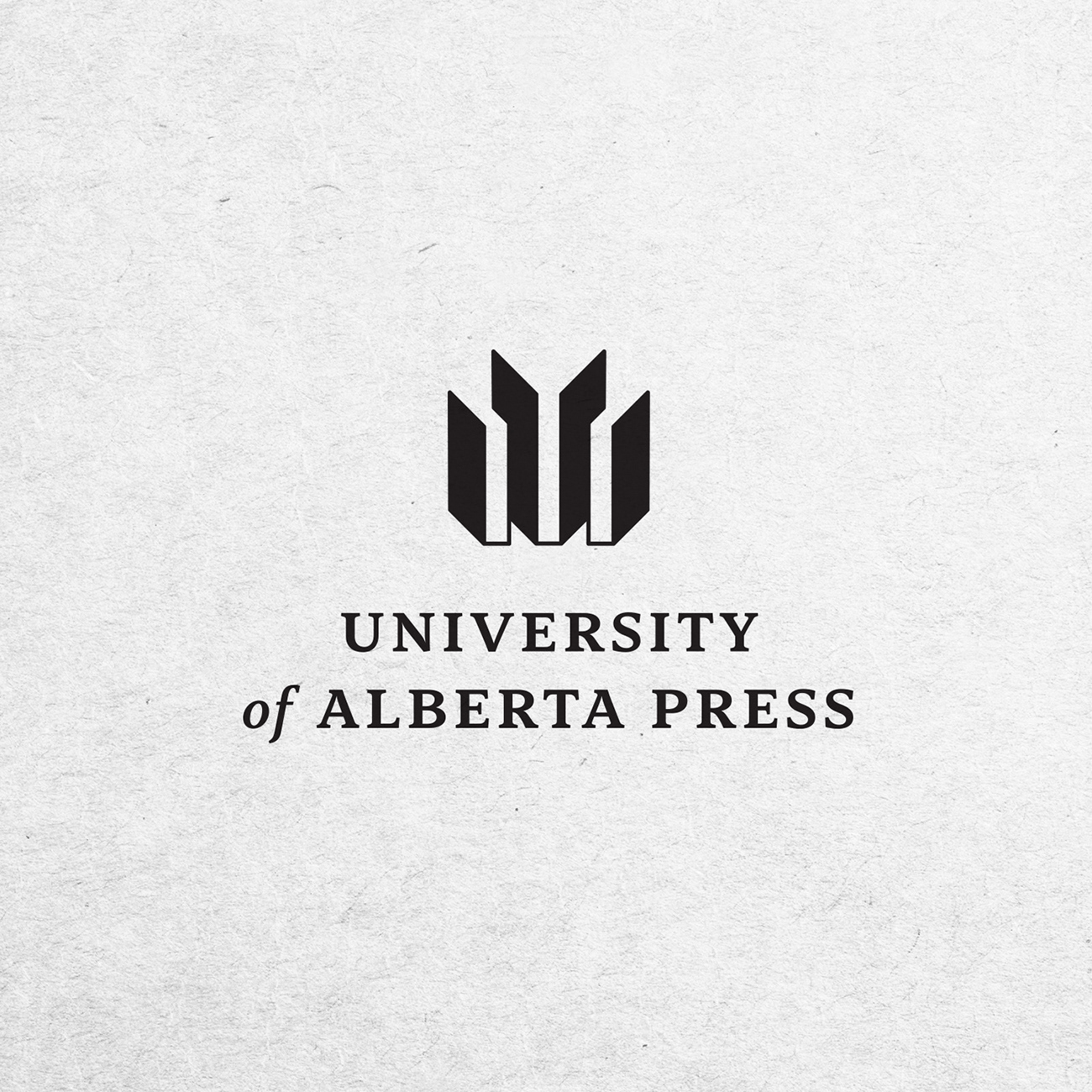 ParityYEG
Identity for an organization encouraging women to take leadership roles in public office.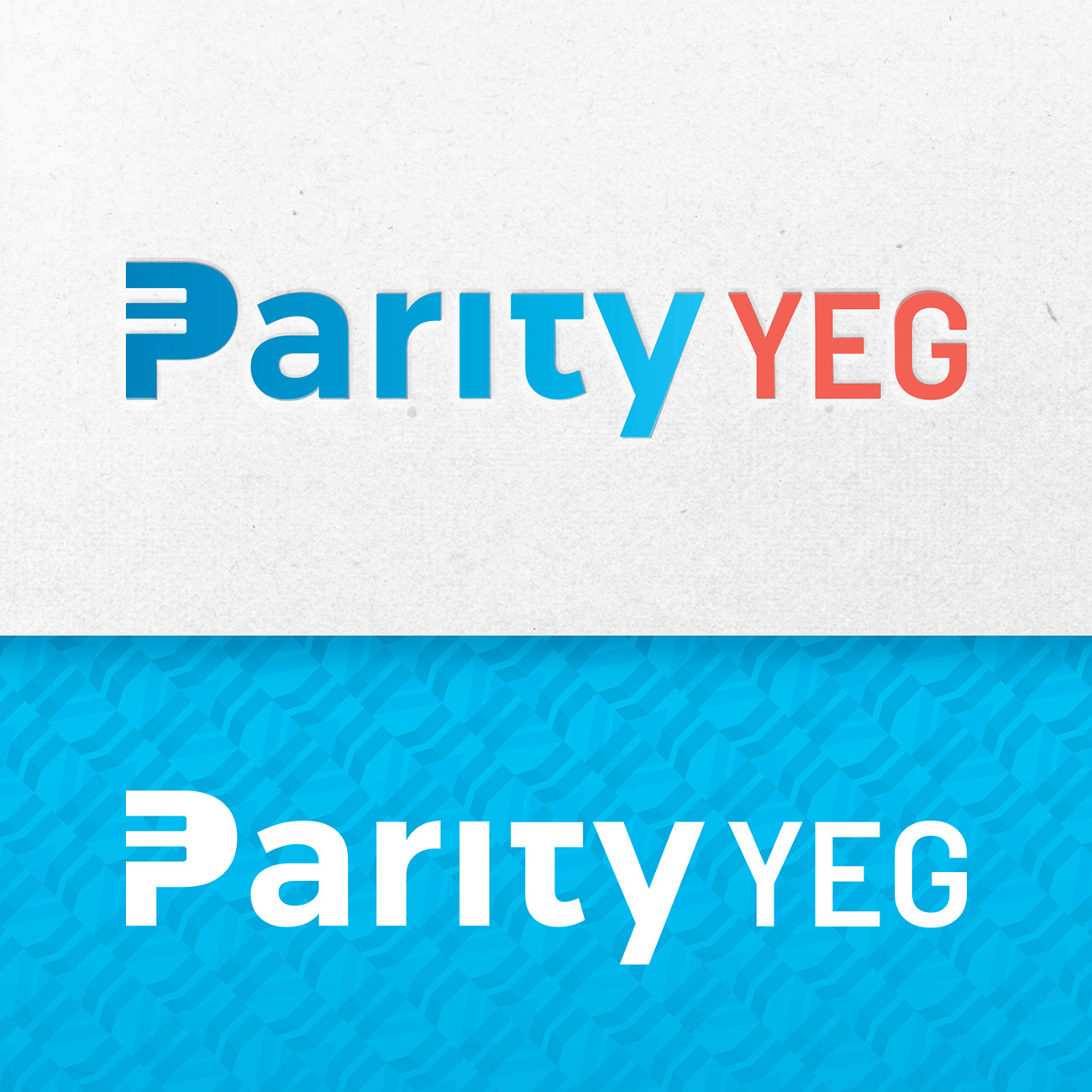 A CITY FOR LIFE
Identity for an event hosted by Paths for People to initiate conversations about how cyclists, pedestrians, and vehicles can coexist in an urban environment.