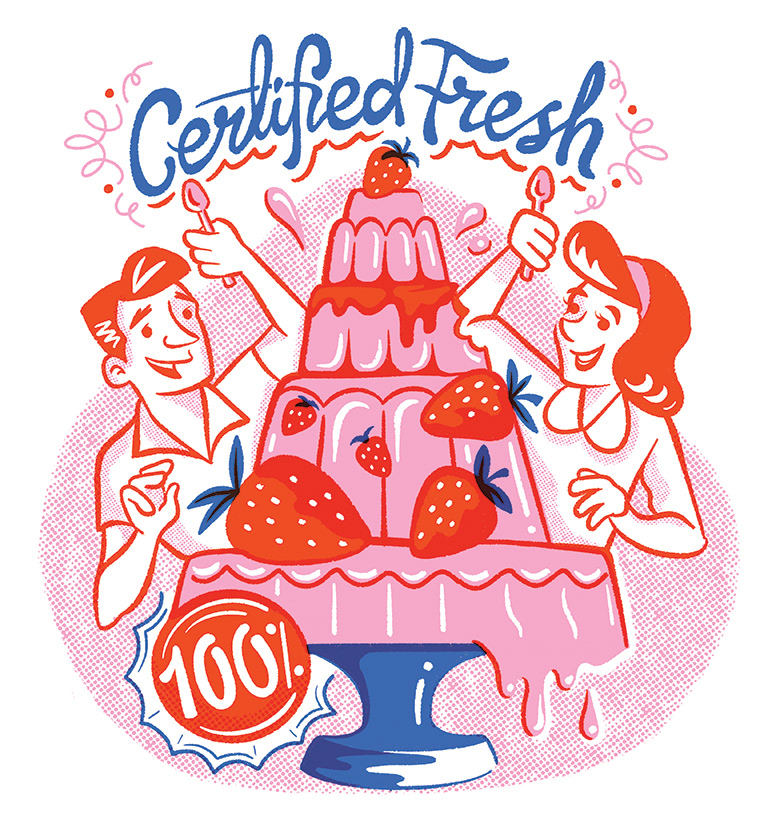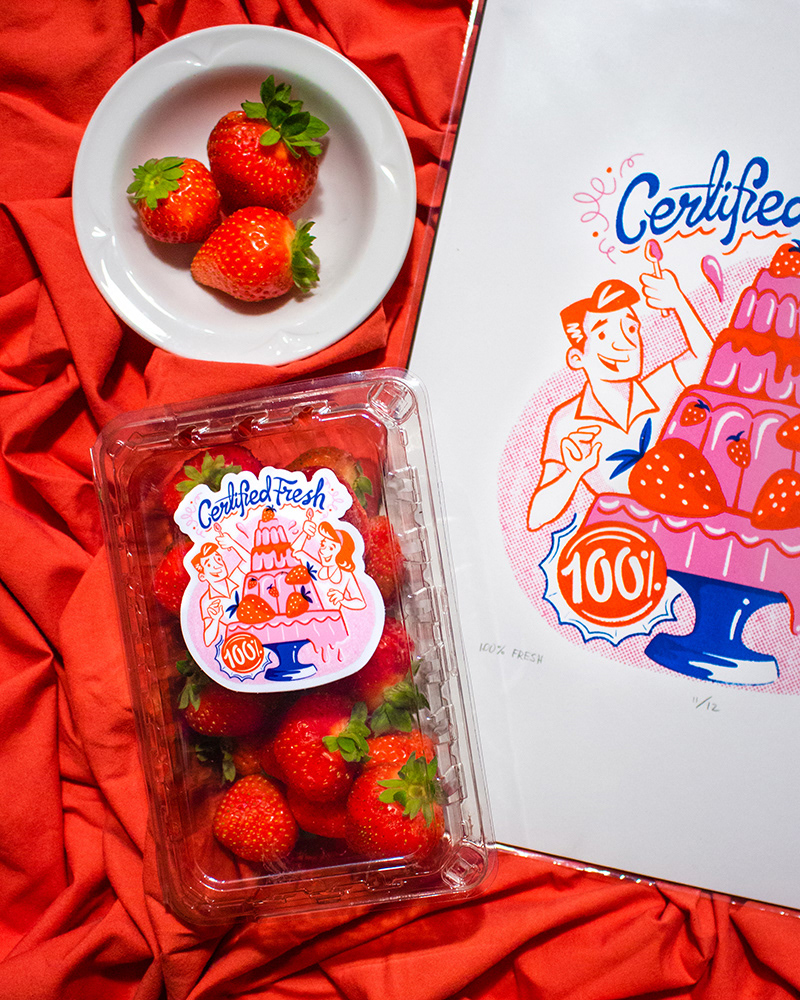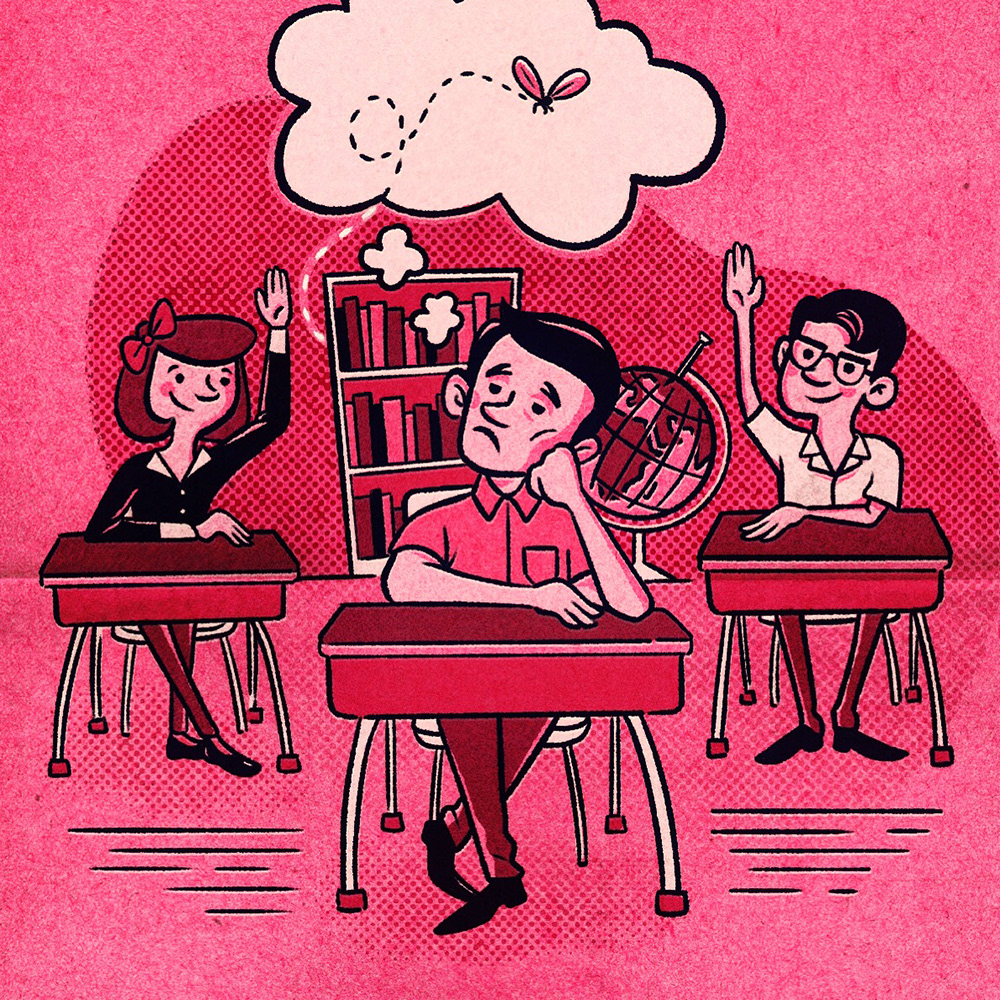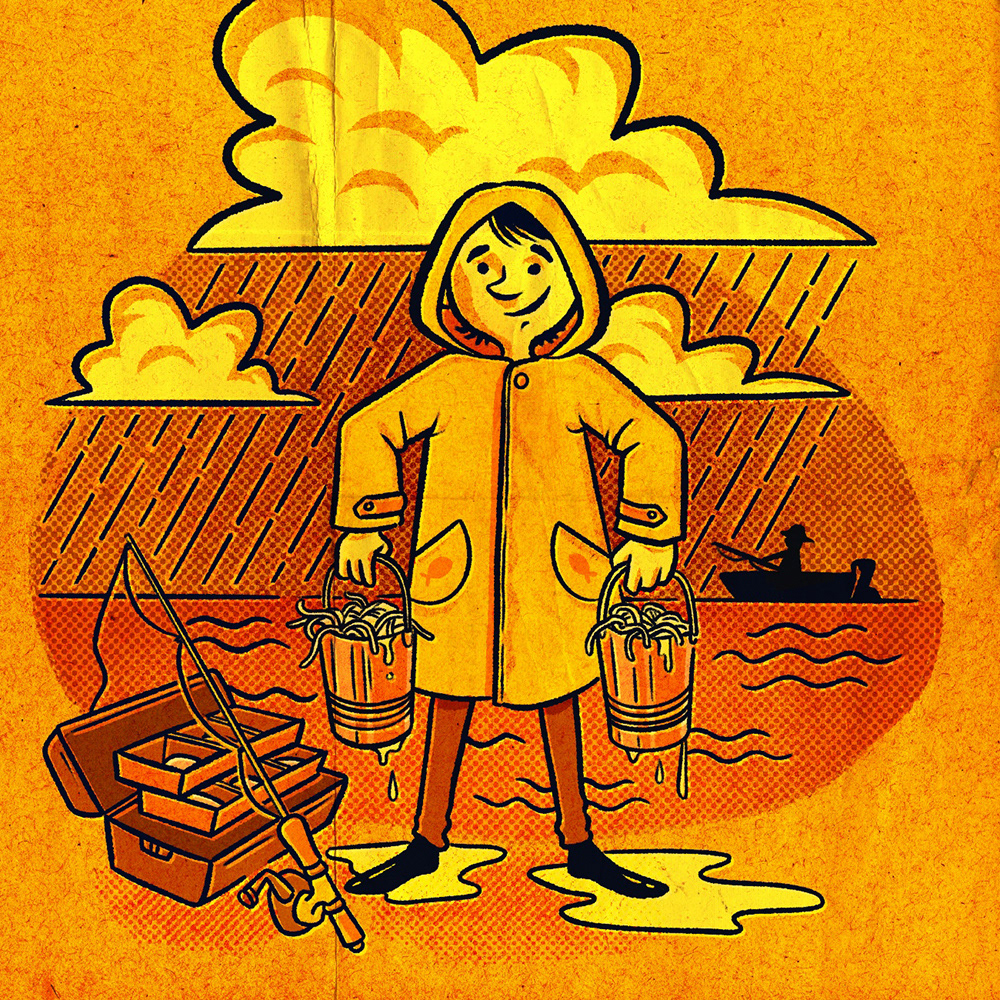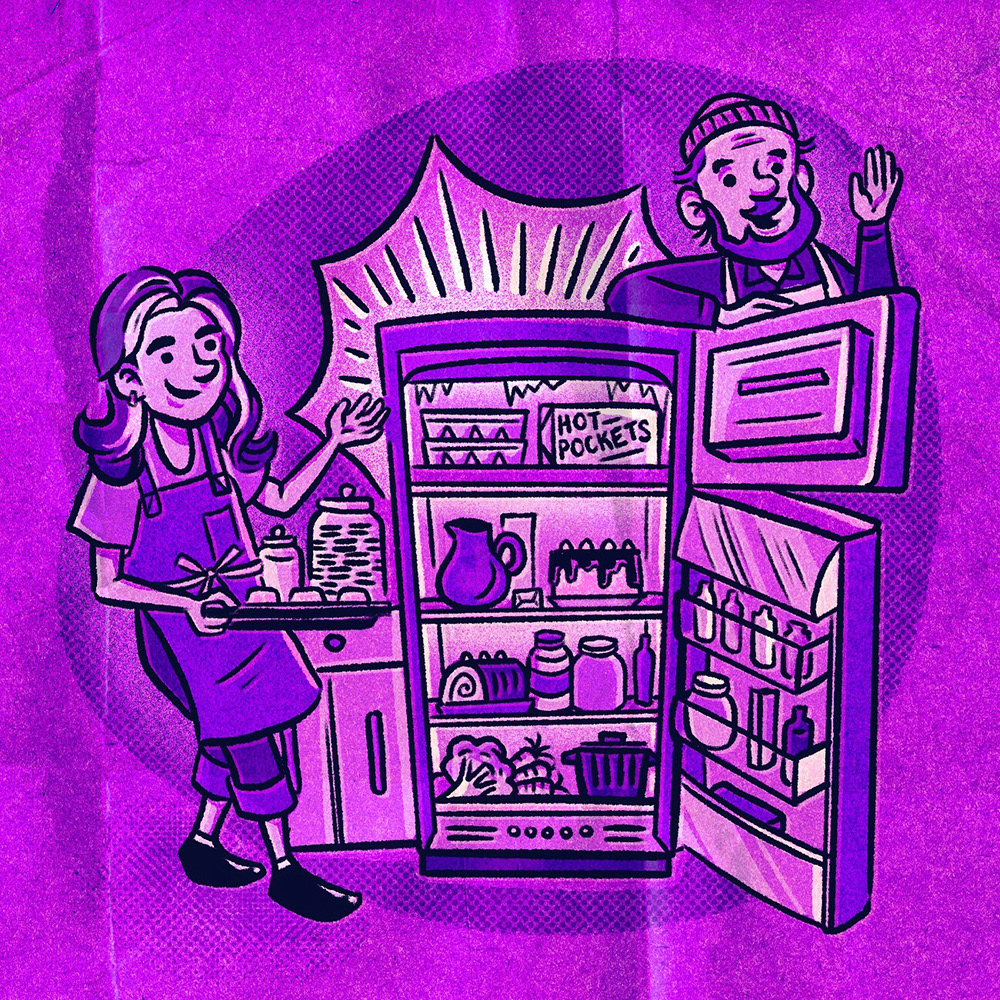 Each illustration is based on a one-word prompt. Clockwise: Ring, Mindless, Bait, Freeze.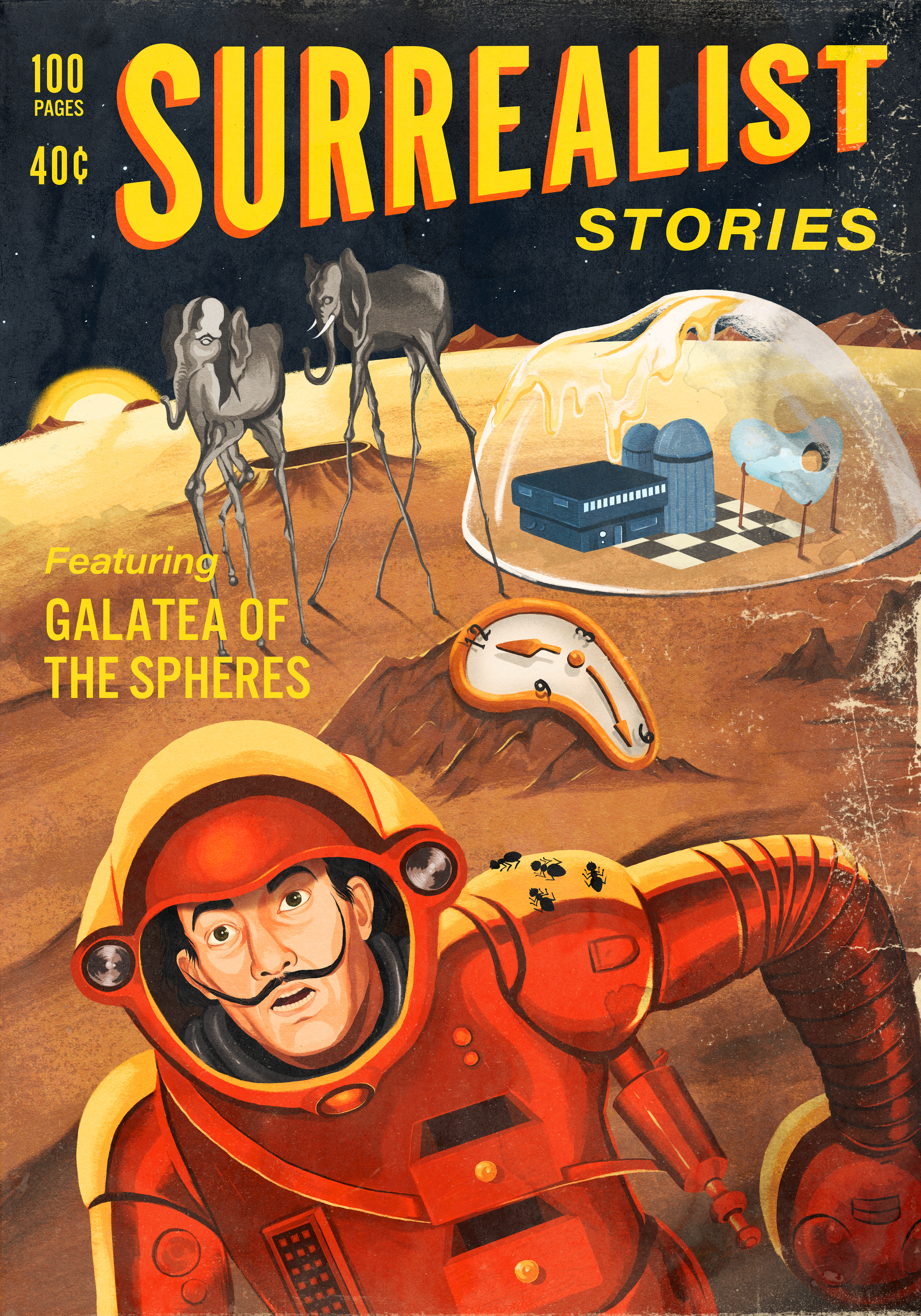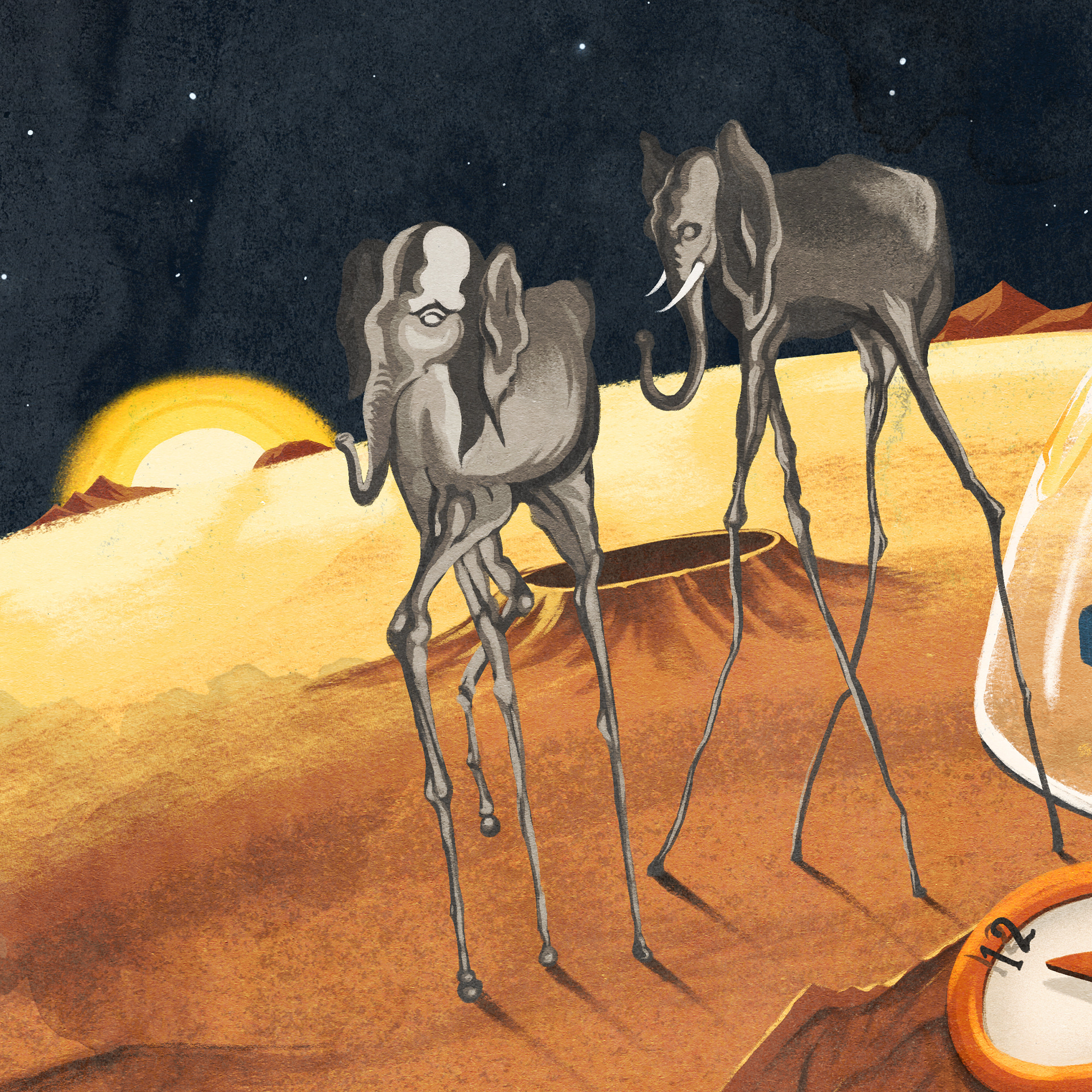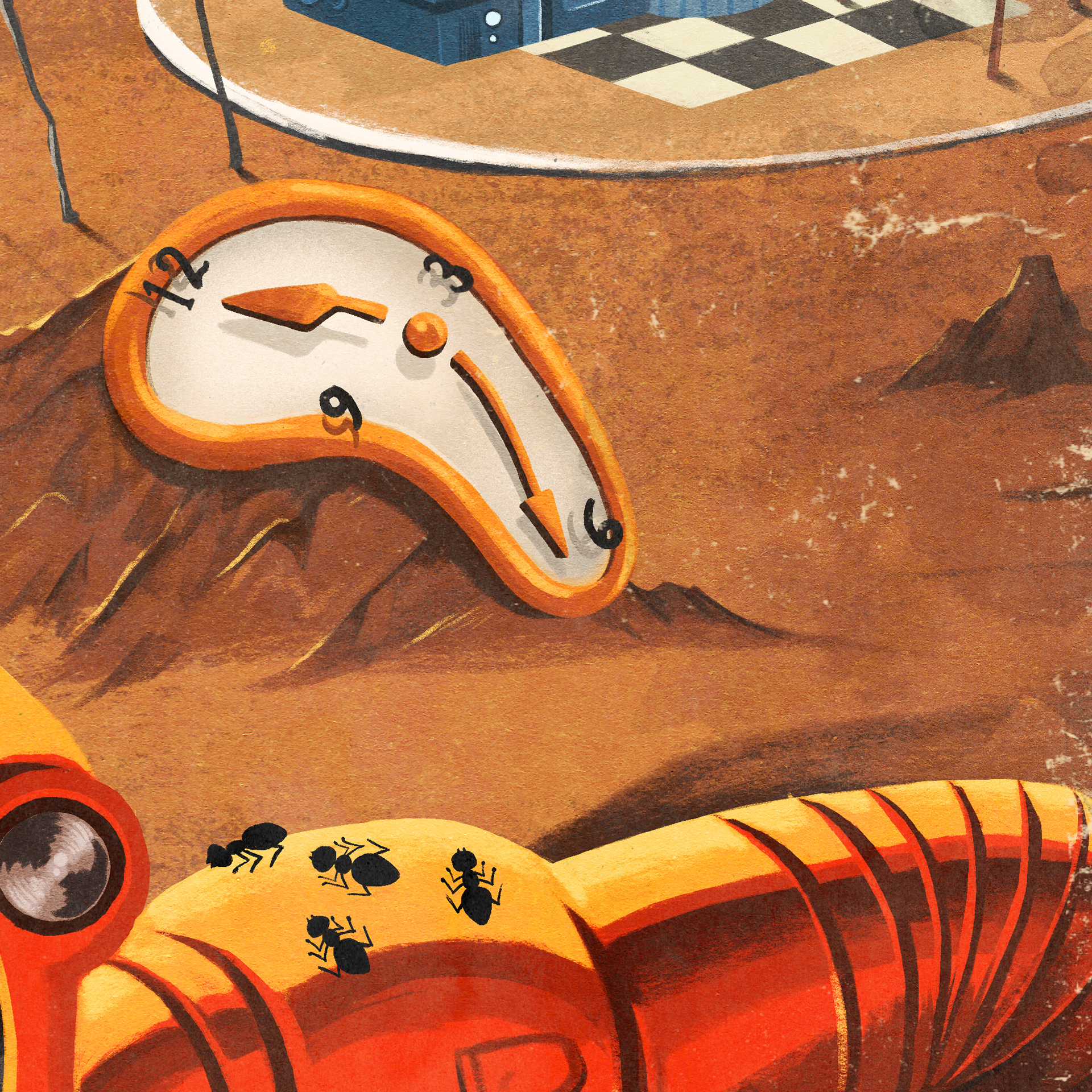 Surrealist Stories
Done in the style of 1950's science fiction pulp book covers. This portrayal of Salvador Dali includes symbols and references to his vast body of work.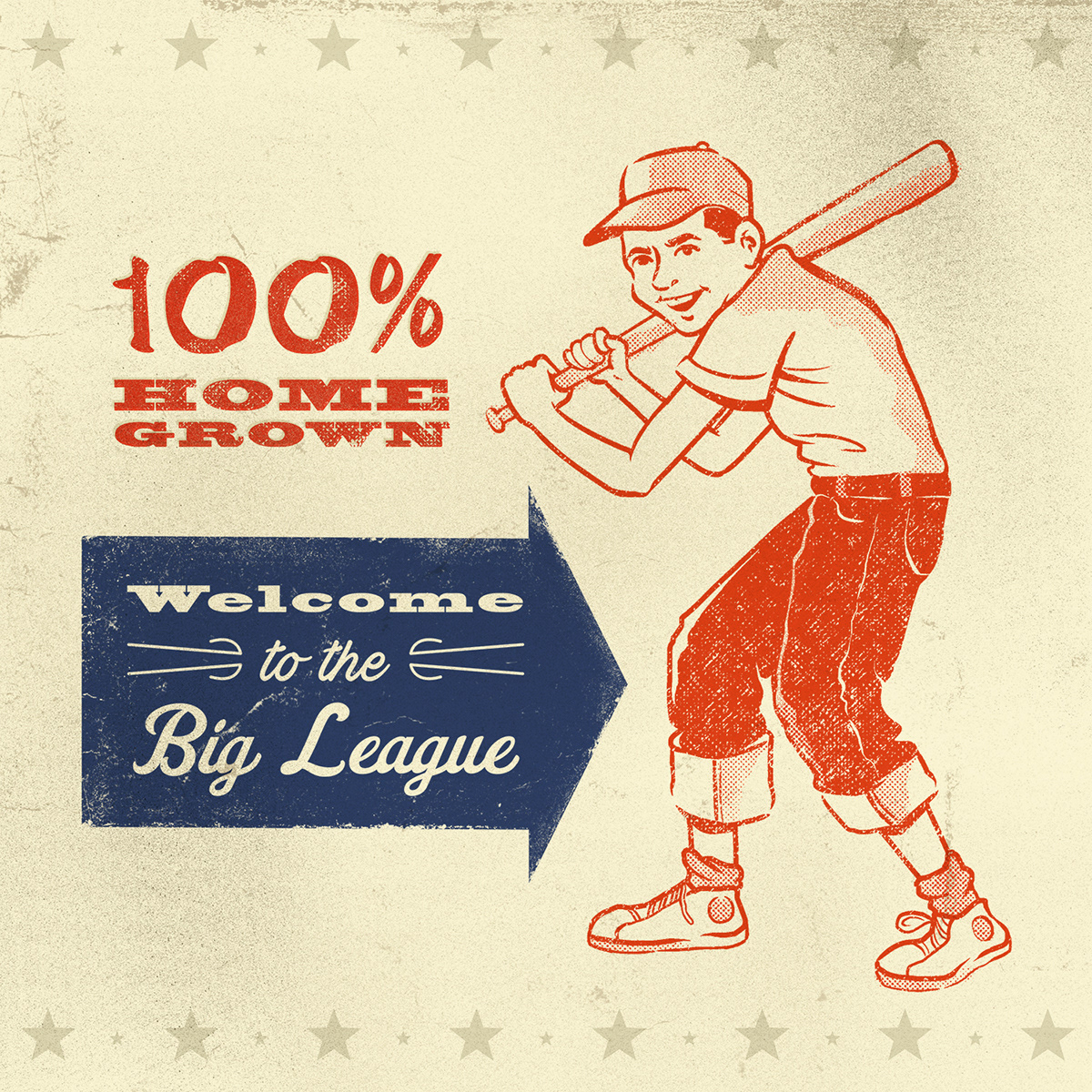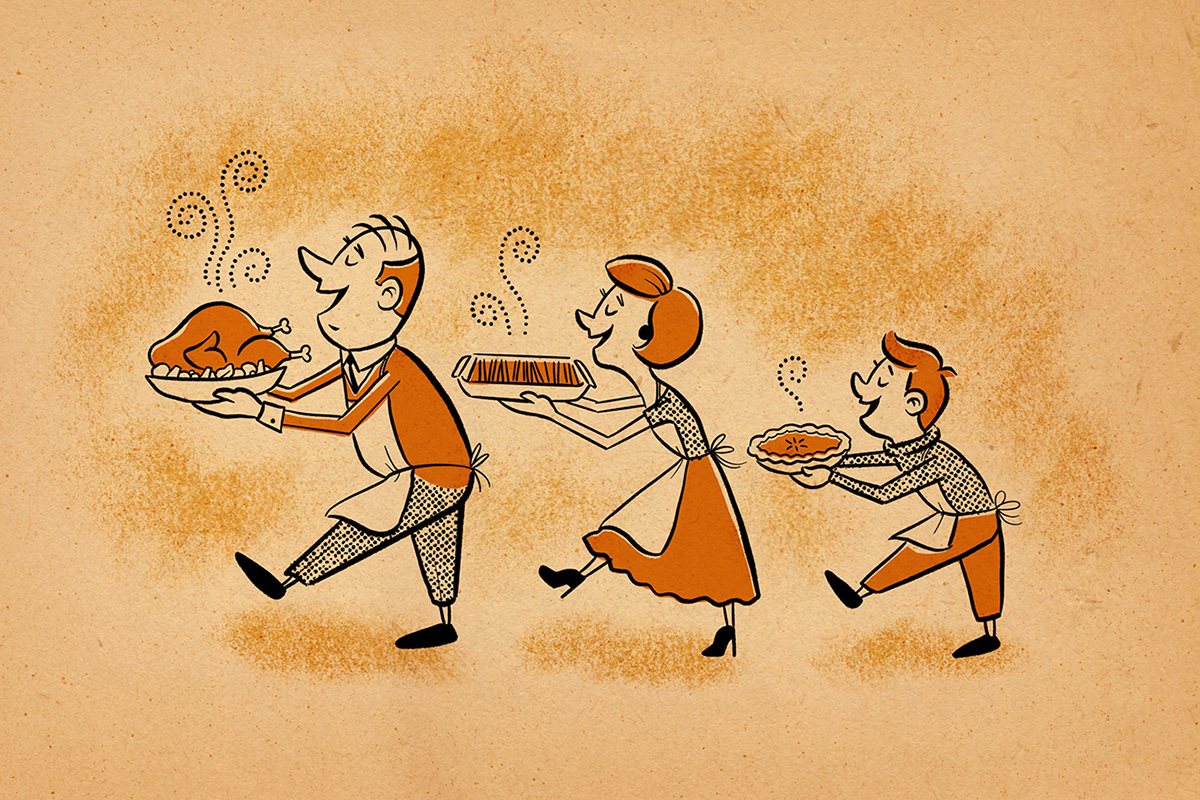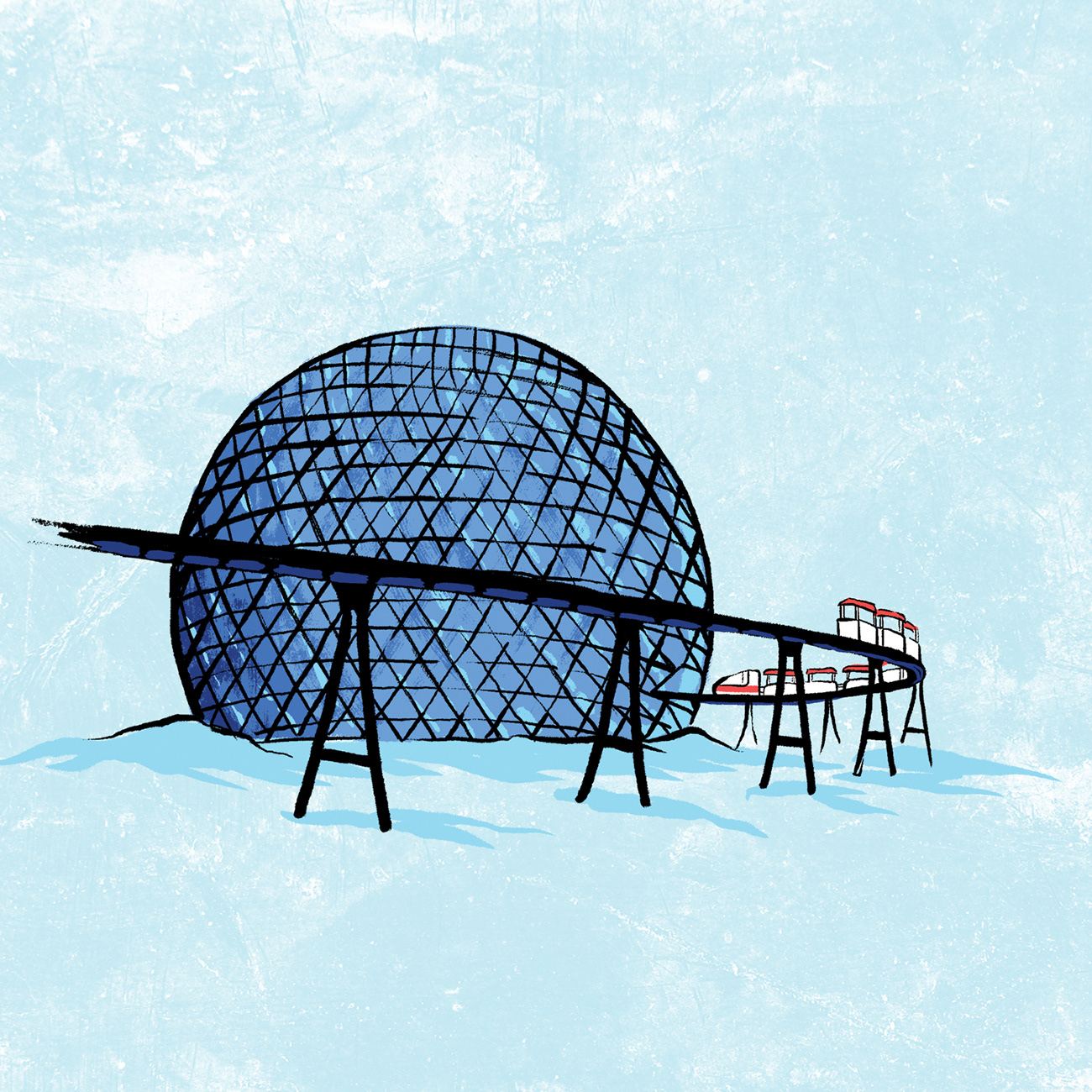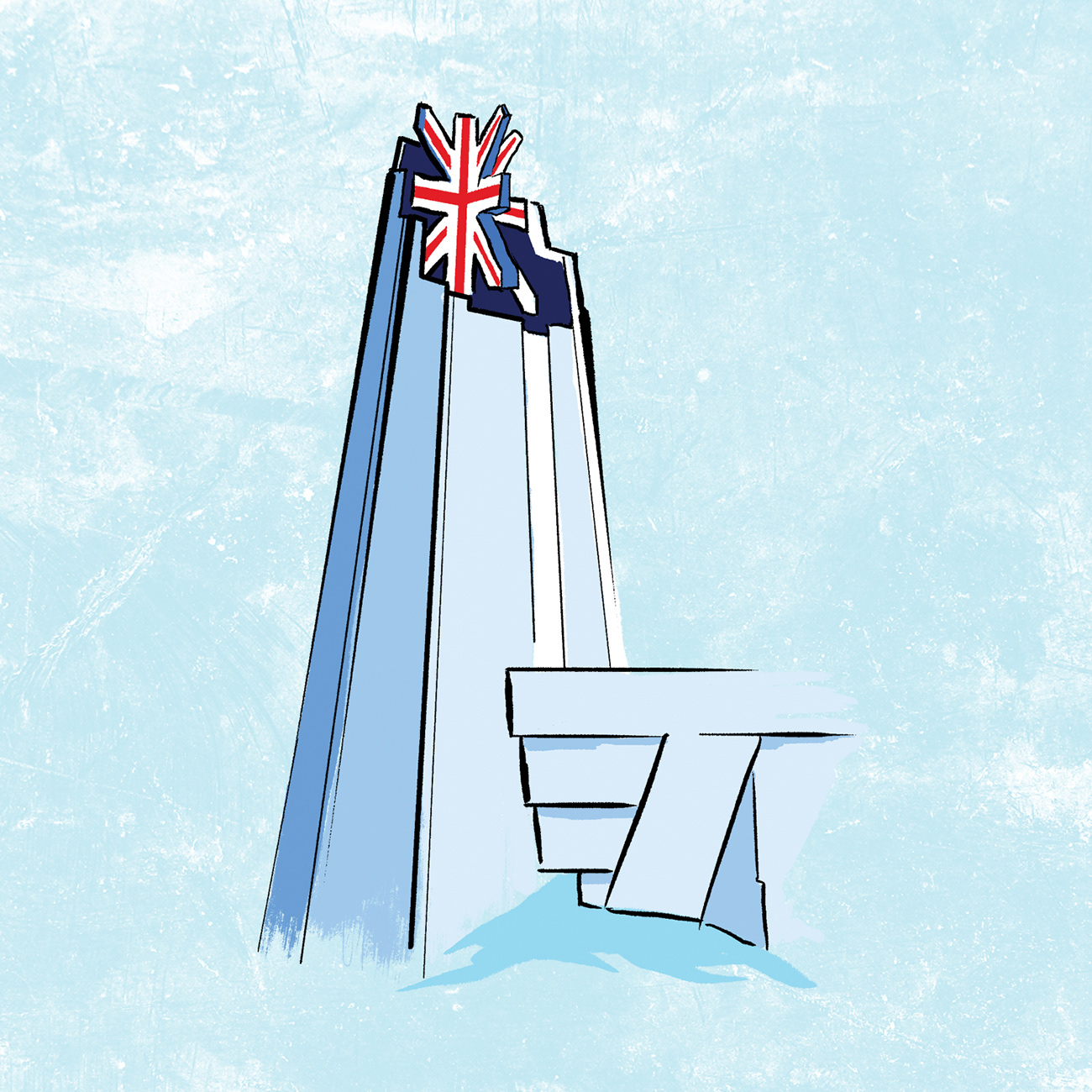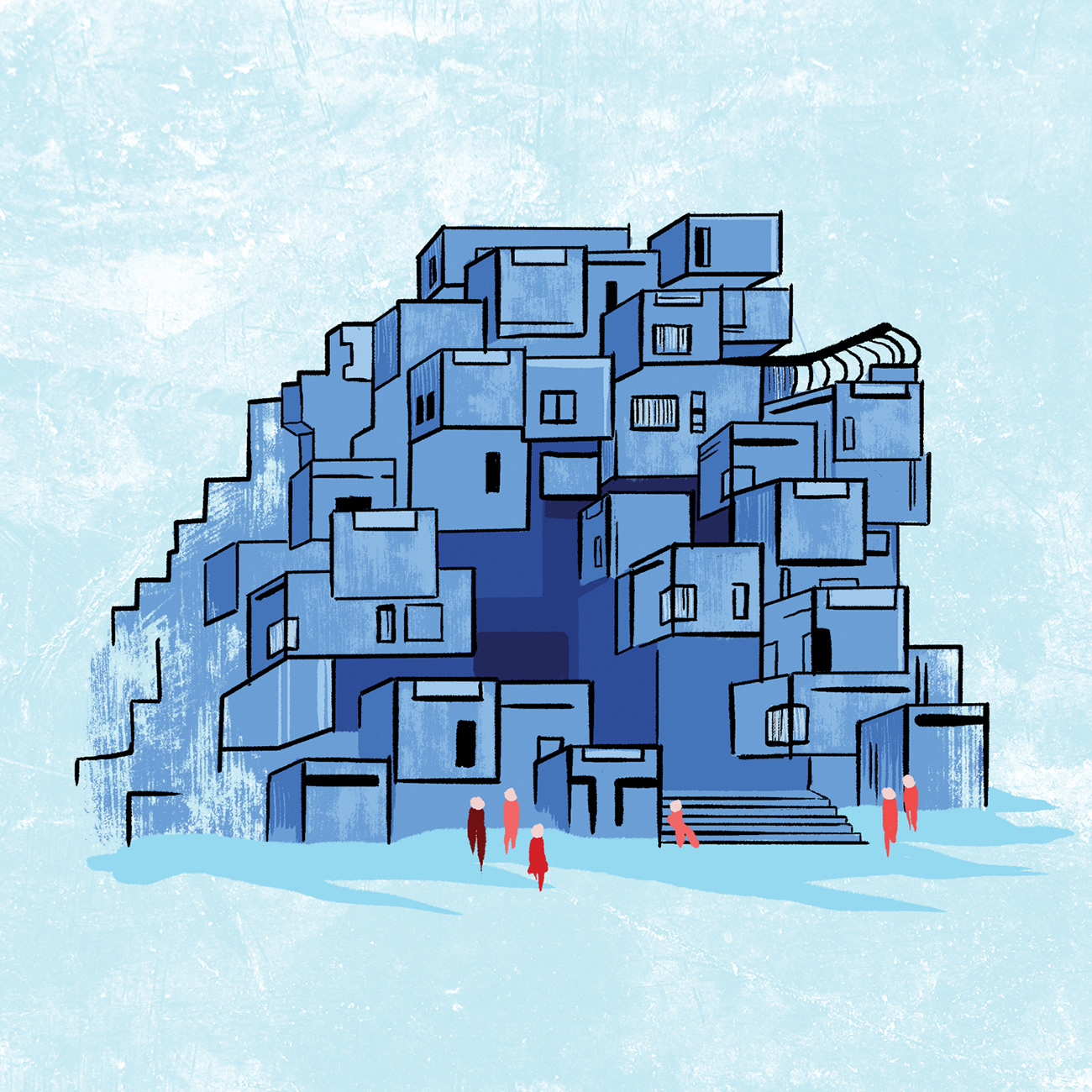 Expo 67 Pavilion Illustrations
Spot Illustrations of the USA, USSR, UK, and Habitat 67 pavilions at Expo 67 in Montreal.